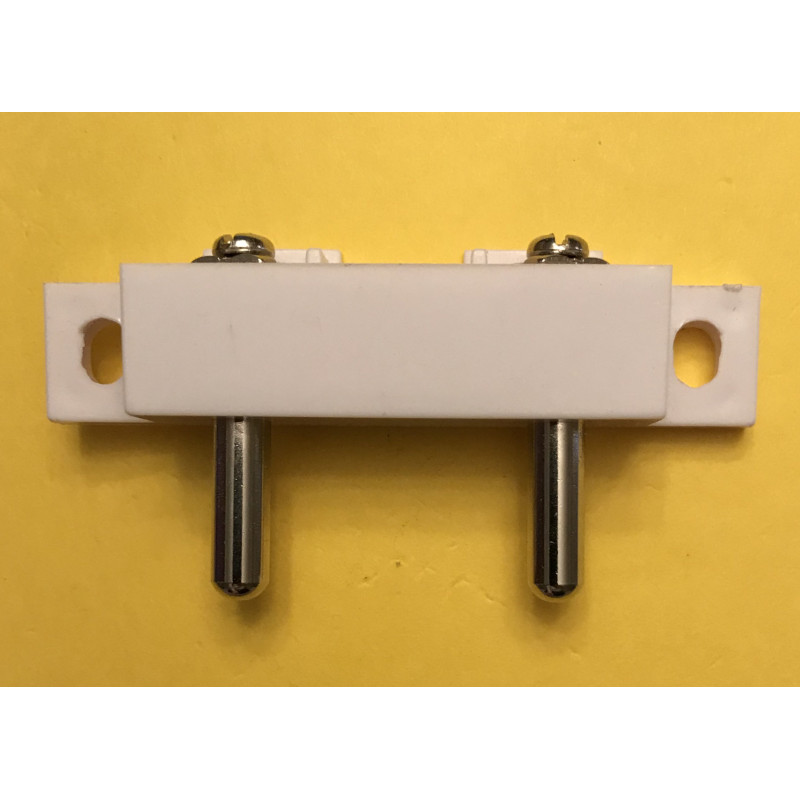  
Water / Leak Detector / Sensor
This water sensor will let you create water leak detection nodes with ease.  Our recommended connection is to just connect between 3.3V and and the Analog input on an ESP8266 board.  We have used these boards both terminated with RJ45 using our D1 Mini RJ45 breakout or using 3.5mm connections with our IR Breakout board.  Once connected, just set your automation to look for a voltage greater than 50 or 100mV on the analog in port.  No soldering required with these two methods!
Discontinued - See Updated Replacement: https://ezmation.com/sensors/53-water-leak-detector-sensor.html
No customer reviews for the moment.
8 other products in the same category: